Stainless steel guardrails
Our stainless specialists make stainless steel railings.
Our stainless steel specialists perform custom stainless steel railings or interior and marine quality, with safety glass or wire according to your choice.
All our railings are tailor-made to perfectly match the style of your home. Thus, the diversity of our stainless steel railings allows us to adapt perfectly to all types of architecture and housing. With a modern and contemporary design, our stainless steel railings integrate harmoniously with all types of construction.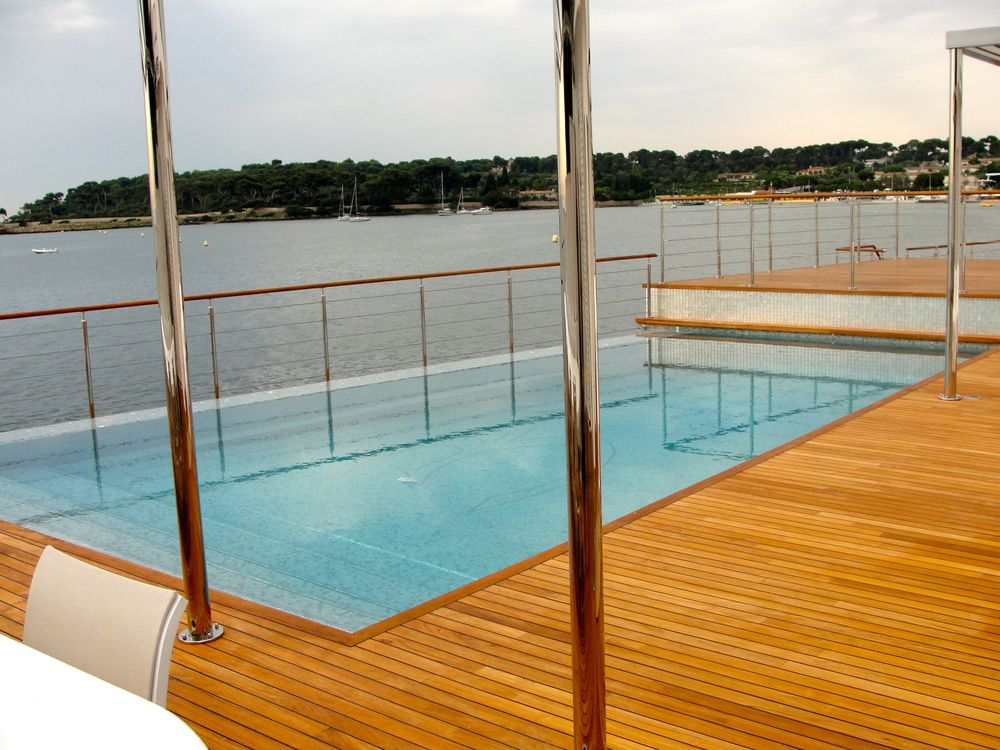 Our products are tailor-made t

o take into account all possible situations.
Outside (especially in a marine environment) and indoors: staircases, terraces, balconies, mezzanines, swimming pools …
Our stainless steel designs give your environment a unique style and character.

We work for individuals and professionals clients
in the Alpes-Maritimes (from Cannes to Menton), Monaco and the Var.