Pergola and canopies and glass canopies
Our iron craftsmen create handcrafted canopies, which ensure quality and durability.
Vintage or modern, made of glass and wrought iron, our canopies will brighten up and protect your entrance and doorstep.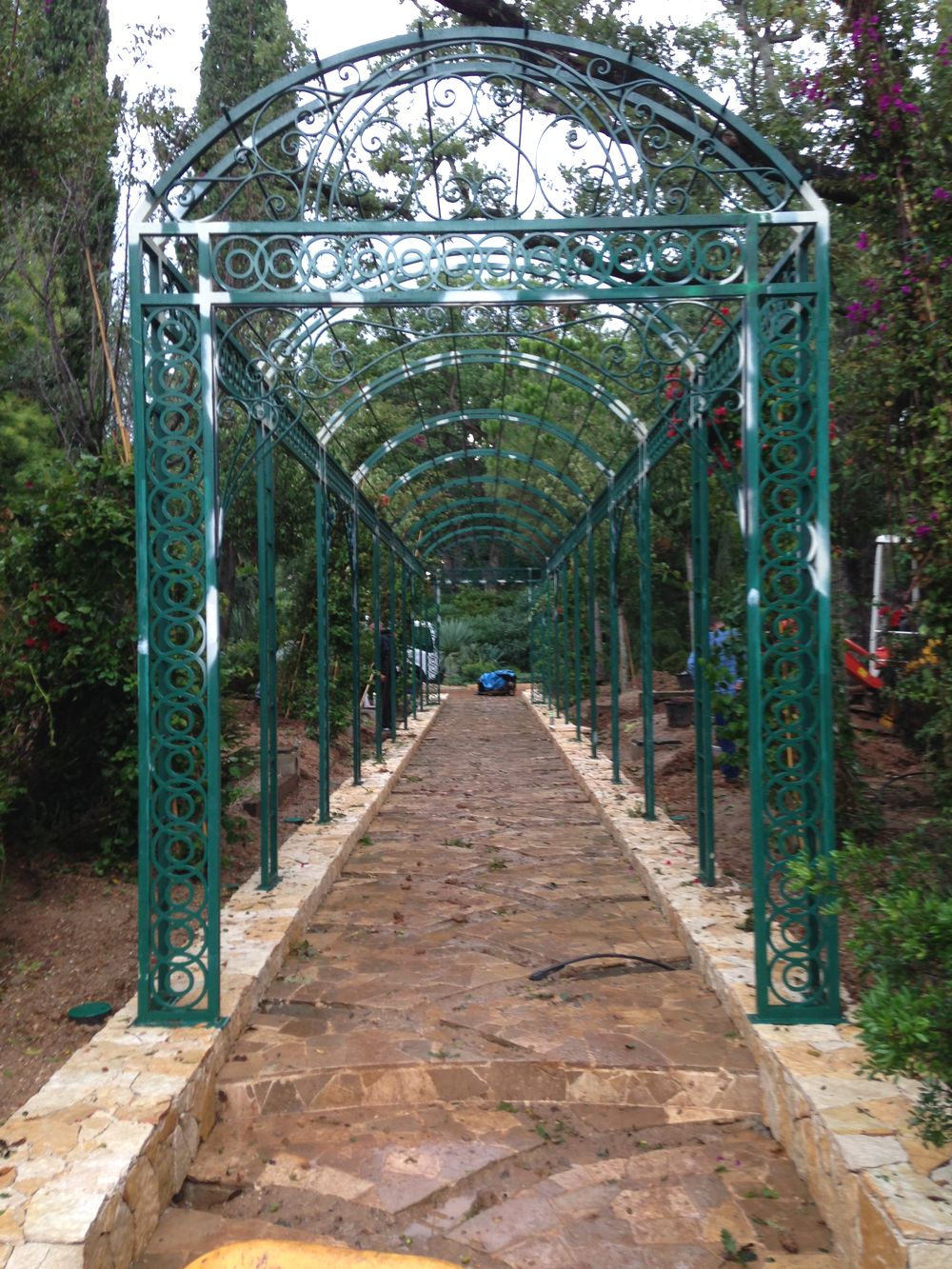 Pergolas, canopies and glass canopies are built according to the customer's requirementst and in full compliance with safety standards.
We work for individuals and professionals clients
in the Alpes-Maritimes (from Cannes to Menton), Monaco and the Var.