About us
F. Labbé demonstrates experience and know-how far beyond the Alpes-Maritimes.
Very active in private homes in Antibes, Cannes, Saint-Jean-Cap-Ferrat, Mougins, Eze, Beaulieu-sur-Mer, F. Labbé works closely with many renowned architects to realize the projects of their clients.
Very active in private homes
Parallel to its activities of wrought iron metalwork, F. Labbé continues to work according to its original motto "Steel in motion."
French leader and number three in Europe for the conception of inclined elevators, it produces and markets more than a dozen of hillside lifts each year to individuals throughout the world. These inclined elevators safely facilitate daily lives of many people in France, Switzerland, Europe, the United States and many Pacific islands (Tahiti, Mosquito Island) and Indian Ocean islands (Reunion).
Appreciated for the quality of their work, their seriousness and customer care, teams are composed of craftsmen in wrought iron, metal workers, boilermakers and specialists in stainless steel. They are able to carry out all types of fabricated steel and stainless steel such as gates, railings, balustrades, staircases, canopies, pergolas, bridges, gates, doors or other metal structures.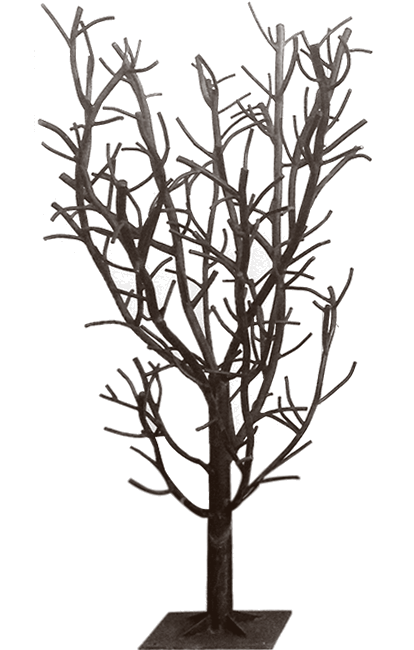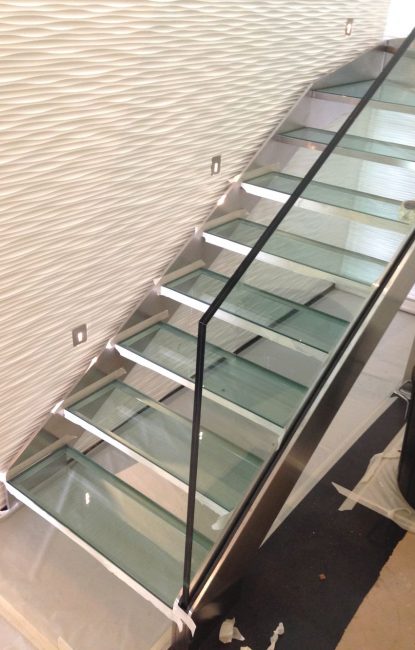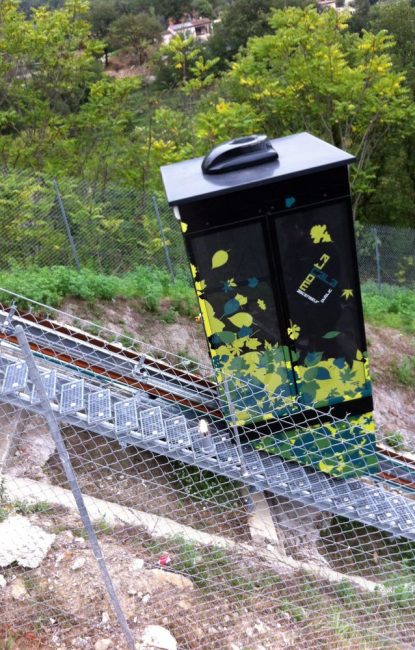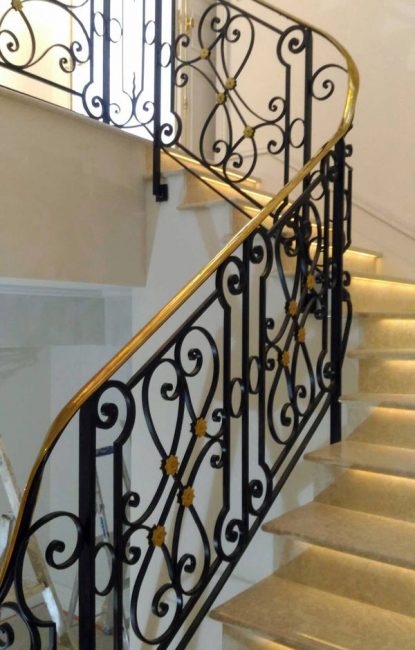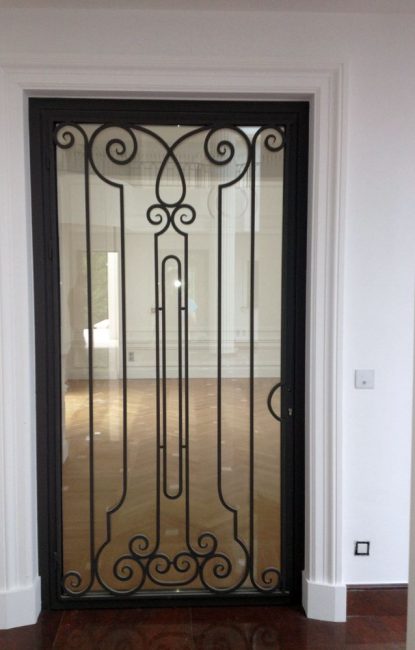 Our team is able to carry out all types of fabricated wrought iron and stainless steel products.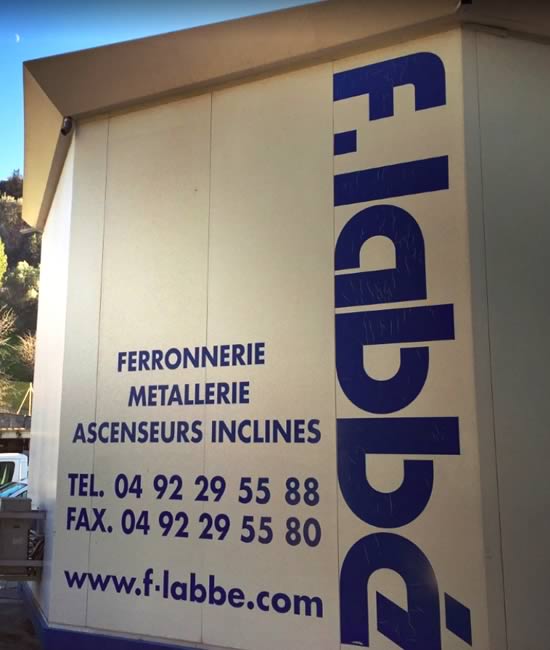 François Labbé, company's founder.
Based in Nice since 1979, F. Labbé Company has grown steadily over the decades. In 1984 the company began to take off and is nowadays a major player in the life of the local construction industry.
Renowned entrepreneur, artist, blacksmith, locksmith and talented metalworker, François Labbé was a bit all at once. But he was above all a passionate researcher of new techniques, and became a recognized specialist in the design and manufacture of mobile metal structures: turntables, rotating houses, hillside lifts and inclined elevators.
François Labbé then became the provider, the assistant and then partner and friend of most of the New Realists and Carvers artists from the School of Nice. F. Labbé Company has manufactured (among others) the Arc of Bernar Venet erected in the gardens Albert 1er in Nice, The Venus And The Obliteration and The Archimedes of Sosno, or the colorful Dissemination of Farhi in Nice.
When François Labbé passed away in 1993, it was a blow for F. Labbé Company and more broadly for the entire construction industry and artists in Nice. Still, the company continues its perpetual ascent to become an iron craftsman company and metalworker leader in the Provence-Alpes-Côte d'Azur (PACA).